Project Logistics / Oil & Gas Logistics
AAA Freight provides logistics support that includes heavy-lift and out-of-gauge cargo movements for capital projects, oil and gas projects, and marine services. The highly trained team develop route plans, cost modeling and project-support tools vital to customers with complex movements that require careful staging, sequencing and coordination.

AAA Project Logistics is experienced in delivering equipment and supplies, bulk or packaged goods, and heavy lift transport as per customer demands,which is solely by the team's Commitment, flexibility and experience.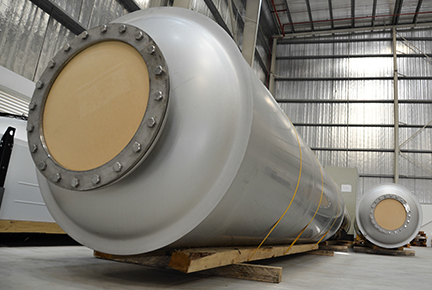 The services offered varies from full charter / part charter, Multi-Modal Transport, special equipment transport, backed by the Freight negotiation skills &Administritivesupport (custom clearance & trade documentation) extended by the AAA Team.

In terms of Oil & Gas Logistics, the support extended by AAA team is drawn by core competencies in Supply chain, offshore and agency services complemented by a portfolio of integrated shipping, logistics and marine solutions.
Value Added Services
AAA liaises with a network of specialist throughout the industry's supply-chain which provides expertise in Oil & Gas Logistics. The specialist services include International air & sea transportation, Barging and chartering, Road transportation including road survey, Heavy-lift and out-of-gauge transportation&Turnkey project management.

Everyday is a new day for us and we work really hard to satisfy our costomer everywhere.
GET IN TOUCH
Jabel Ali Office

AAA Freight Services LLC.
South Zone, Jebel Ali Free Zone, Dubai

Call: +971 4 888 0000

Fax: +971 4 888 0004

info@aaafrt.com