Freight Forwarding
AAA is renowned for delivering high quality road transport, sea and air freight services, as well as providing fully integrated warehousing, logistics and fulfilment solutions for the B2B, B2C and e-commerce sectors.

AAA's Freight solutions offers the flexibility to meet a variety of transit requirements while allowing to manage transportation cost effectively. The team provides professional handling services for charters (less-than-container & full-container loads), heavy loads & transportation of hazardous goods, as well as special solutions for automotive, fashion, healthcare & food, thus providing door – door services. As large volume handler, we are in a position to offer customers extremely competitive freight rates across multiple locations.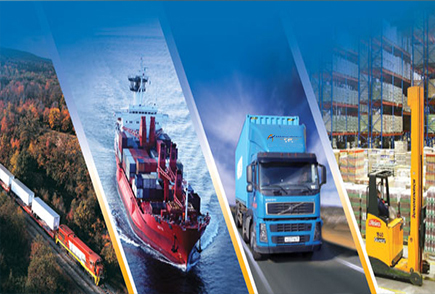 With our strong team of international alliances, we aim to be the one stop service provider to ensure the effective & practical solutions to tailor customer requirements.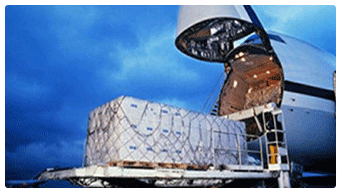 Air Freight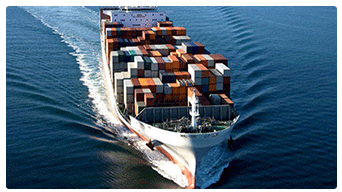 Sea Freight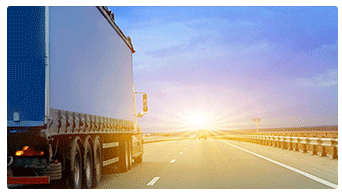 Land Freight
Value Added Services
AAA Freight offers a portfolio of freight services coveringSea-Air Freight, Sea-Land service, Project Cargo Services, Land Transport to GCC Countries, international air & ocean freight services, customs brokerage, world wide door to door services, Marine Cargo Insurance, break bulk cargo shipment, flexi tank solutions, shipment of part cargo (LCL).
With office presence in India concentrating on largest state-owned port Vishakhapatnam (which is rail connected) & Chennai sea-port , where-in both ports are the emerging hub of the Indian sub-continent, we are able to provide total logistics management extending to various services such as air & ocean freight forwarding, inland ground & rail services, project cargo & project management.
AAA Freight Services has various strength in the shipping trade of Africa Gateways. Our tailored solutions encompass the multifaceted fields of freight management, contract logistics and distribution exclusively focusing regions of South West Africa (Namibia, Angola) & South Africa

Everyday is a new day for us and we work really hard to satisfy our costomer everywhere.
GET IN TOUCH
Jabel Ali Office

AAA Freight Services LLC.
South Zone, Jebel Ali Free Zone, Dubai

Call: +971 4 888 0000

Fax: +971 4 888 0004

info@aaafrt.com