Procurement Services
AAA Team renders procurement services which helps customers extend efficiency, flexibility, and cost benefits to your entire end-to-end supply chain. By drawing all necessary services together into a complete, optimized package, your supply chain operations are simplified and your business becomes stronger and more efficient.

Our team achieves highly competitive prices for various product & commodity sourcing through the established purchasing network without sacrificing on quality. AAA's procurement specialists can deliver substantial cost savings on a wide range of non-core products, by leveraging AAA's global reach and supply chain expertise, we can effectively manage the risks associated with global sourcing.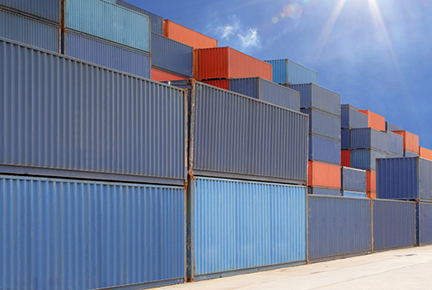 Based on customer requirements our team can supply full range of ocean freight shipper's owned containers - 20' DV 40' DV STD, 40 HC, Reefers, ISO Tank Containers.In addition to conventional containers, we also provide specialized containers adapted to specific goods, based on customer specifications.
Value Added Services
AAA extends range of services including supplyof containers, surveying, repairing, sea worthy certificates for SOC containers, insuring the cargo, painting and transporting the containers to the port of export or desired international destination.

Our procurement services adds value to your business by providing cost savings through smarter procurement, reduced overheads, optimized supply chain processes and minimized risk. Our global supply chain network is well-versed with both suppliers' and customs procedures in local and emerging economies, by coordinating the transaction at every stage in the supply chain, ensuring quality and reliability.

Everyday is a new day for us and we work really hard to satisfy our costomer everywhere.
GET IN TOUCH
Jabel Ali Office

AAA Freight Services LLC.
South Zone, Jebel Ali Free Zone, Dubai

Call: +971 4 888 0000

Fax: +971 4 888 0004

info@aaafrt.com