Break Bulk & Chartering Services
AAA is recognized as a vibrant Break Bulk Handler, By providing best in class services for Break Bulk Cargo & total solution for Break-Bulk Cargo towards several verticals that include power sector equipment, Oil & Gas, construction & engineering, infrastructure, automotive and plant & machinery industries.Our capabilities, resources and in-depth knowledge about logistics help us to offer integrated end-to-end logistics and supply chain solutions for customers across the globe.

We specialize in a variety of quality charter services. With our flexible & comprehensive service quality, we always make sure that the requirements of our customers are catered efficiently. Our dry &break bulk services include handling & shipping over sized cargo that needs to be transported for specifically highly valued project.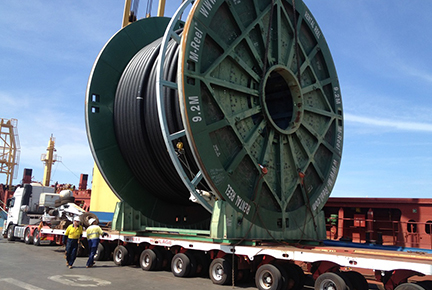 Value Added Services
AAA Team effectively scans the market to generate the ideal match between cargo and vessel, provides voyage estimation by Offering charter services on basis of voyage, period and C.O.A, Monitors the vessel for compliance to charter party requirements.

The range of services for charter services extends in providing consultancy on project basis, cargo & ship coverage, spot & consecutive voyage & charter party clause documentation.

Everyday is a new day for us and we work really hard to satisfy our costomer everywhere.
GET IN TOUCH
Jabel Ali Office

AAA Freight Services LLC.
South Zone, Jebel Ali Free Zone, Dubai

Call: +971 4 888 0000

Fax: +971 4 888 0004

info@aaafrt.com